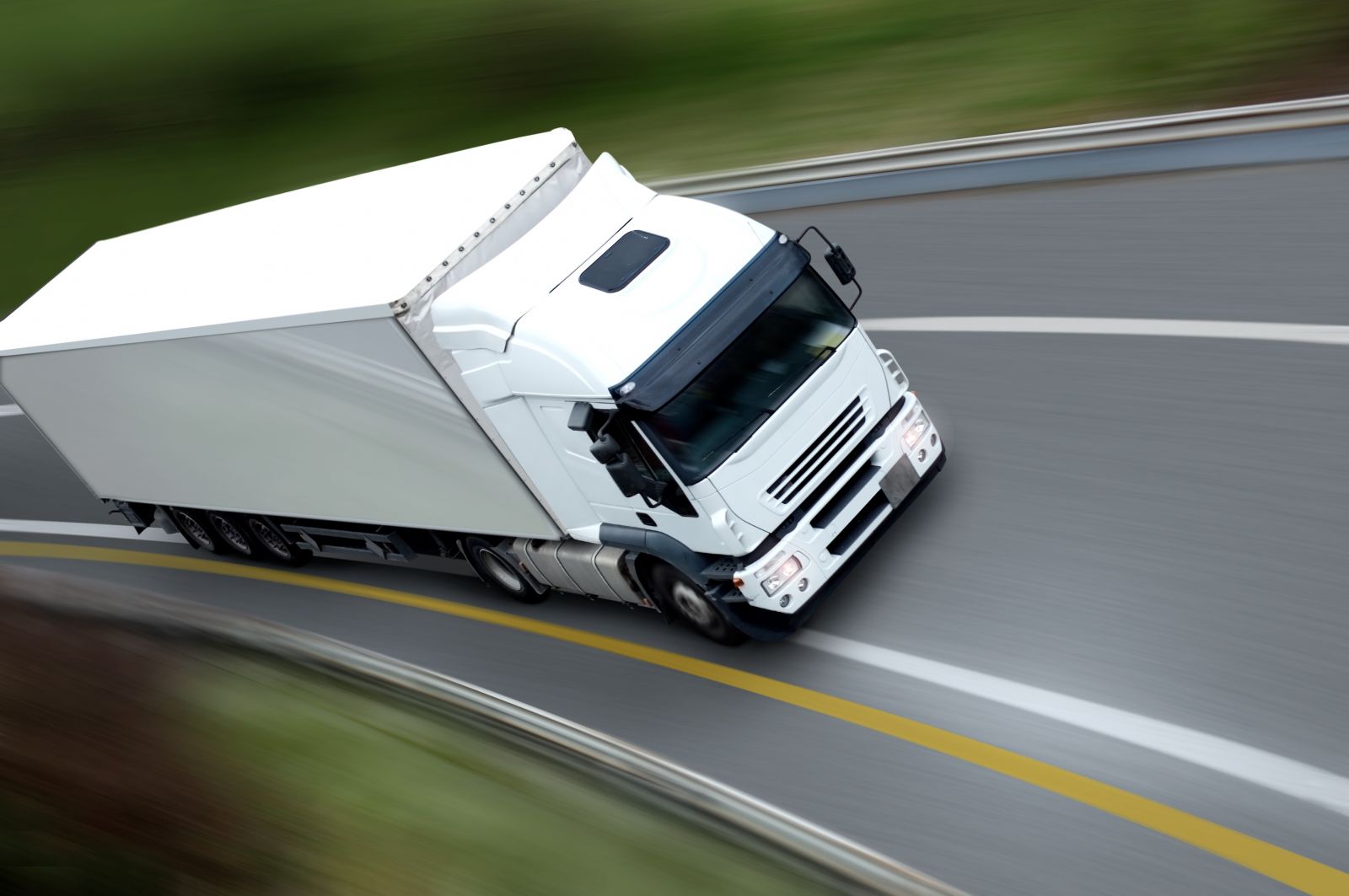 Prices are available on request:

Ex store (customer collection from our store) are available on request
Edible products are priced as delivered (to a central UK destination).
Please check your delivery address is not subject to an addtional surcharge

We operate the following delivery solutions:

Full load/ Multiple pallet/ Single pallet (same product)/ Single pallet (mixed products)/ Part pallet (same product)/ Part pallet (mixed products)/ Single item.
COVID-19
In light of the current situation regarding the spread of the Covid-19 virus, whilst we currently continue to work unaffected, please be assured that we have taken precautionary measures to ensure that our departments continue to function and fulfil our customer's orders.
PLEASE NOTE ALL COURIERS CANNOT GUARANTEE NEXT BUSINESS DAY DELIVERIES AND THEY WILL ATTEMPT TO DELIVER ASAP
Our logistic partners have issued the following COVID-19 conditions:
Drivers arriving to site are to report to the reception before any activity.

Inbound drivers to certify own health and condition prior to loading / offloading.

All staff to declare health and regular wellbeing checks.

Increased emphasis on hygiene and work place cleanliness.

Social distancing as per government guidelines. Staff breaks are being taken in smaller numbers.

Replacement warehouse staff available.

Controlling the inbound flow of goods.

Our Drivers will not hand over delivery notes for signatures. The recipients details will be taken and added to the paperwork by the driver.

The warehouse staff will not request delivery notes from inbound drivers and will offer their name as proof of delivery.
DELIVERIES & COLLECTIONS
**NOTE: Orders placed after 1300 will be processed the following business day.
Bacarel use multiple logistic partners to get your order(s) to you as soon as we can.
· Orders below 2kg via Royal Mail (2-3-day service)
· Orders above 2kg via DHL/UPS/Parcel Force (next business day service)
· Orders above 150kg via Pallet Force (next business day service for orders placed before 1200 noon)
· Most orders can be tracked (excluding small Royal Mail packages)
· Collections can be arranged Mon-Fri 0900-1630 – Call 01630 650880 or email enquiries@bacarel.co.uk
COVID-19 UPDATE: Due to unprecedented demand for courier services, networks are overloaded and there are delays in processing the parcels. We do our best to despatch your goods on time but please allow up to 3 working days for delivery from the despatch day.
Delivery time is calculated in working business days and exclude weekends and Bank Holidays.

Products in stock will be sent after the payment is verified, you will be notified ASAP in case of any delays or stock issues.

Delivery courier is responsible for the goods during transportation.
Please, open the package delivered under your order the moment you receive it. If any damage is revealed, please let us know immediately.