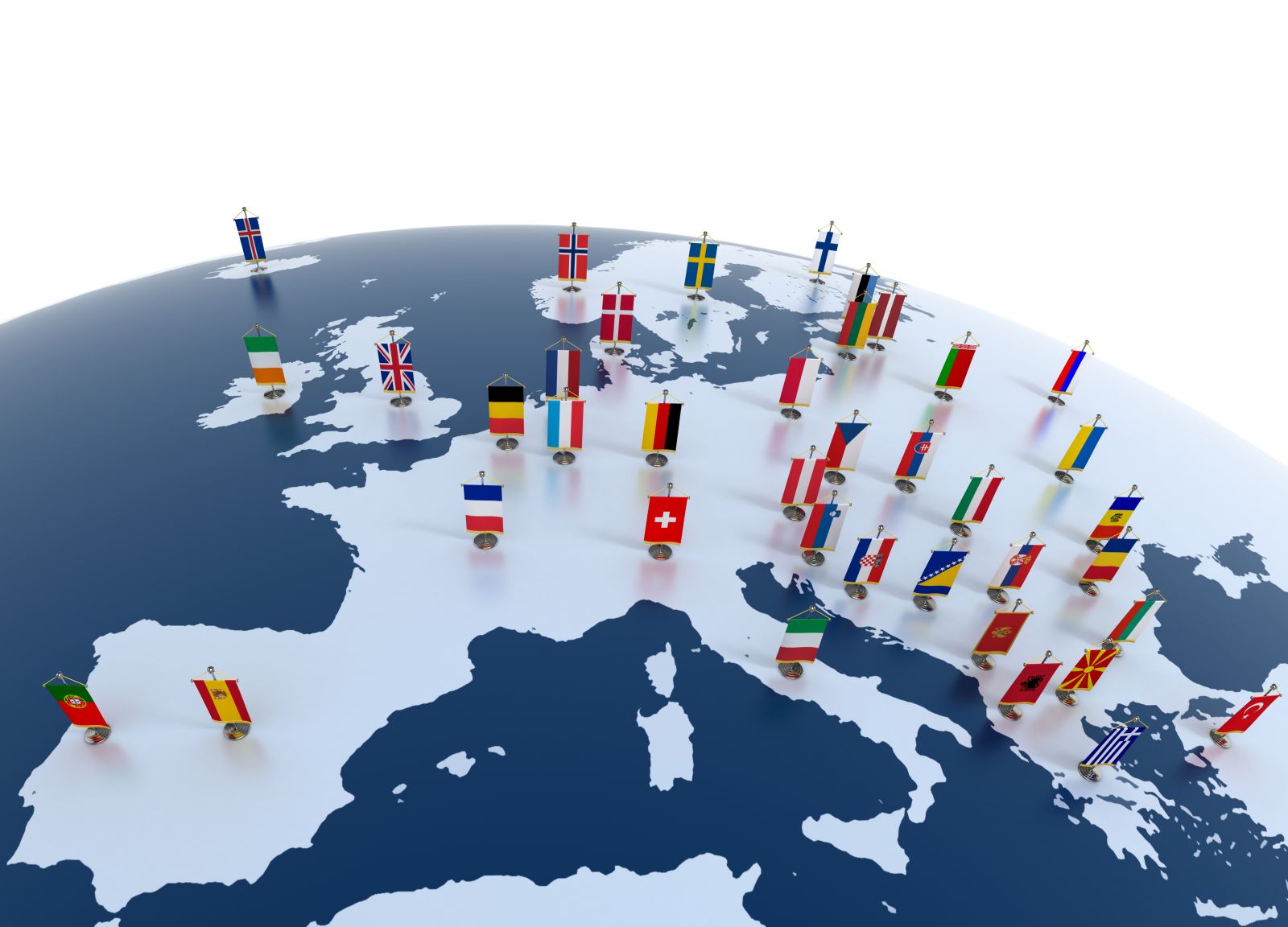 Established in 1984, Bacarel Express prides itself on being an experienced supplier of dehydrated goods, sports nutrition and bait products. We specialise in bulk buying options, lending ourselves to large industries such as food processing, and can cater to most scales of orders. Through our extensive time in the industry we have become well known for delivering a cost effective product, of extremely high standards.
Sports Nutrition
In the health conscious world that we live in, our sports nutrition products are extremely popular to help you to get the most out of your body and to optimise your performance. We stock a range of different products to ensure you find the right choice for your needs.
Protein:
Proteins are an integral part of your body's recovery when exercising, to help muscles repair and grow. Our products help to introduce more protein into your diet with ease, and can be added to shakes or drinks in addition to your regular meals. We stock a wide range of different proteins, which come in differing concentrations, making finding the right type for you simple. Our proteins include:
Casein and Caseinate: This is not only high in protein, but also other nutritional values making it perfect for athletes who wish to have a diet high in nutrition. They contain highly purified proteins which means that you are sure to see a difference in your performance and energy levels, when combined with a balanced diet.
Whey Protein: Our whey protein comes in a range of different concentrations from whey protein concentrate to whey protein isolate, so you can easily adjust the strength to your needs. It can be effective in building and retaining muscles and helps to improve the efficiency of your workouts. Naturally low in carbohydrates, it is an effective way to get your intake of protein.
Milk Protein: Our milk protein is low in lactose and high in energy and can be taken pre and post workout to make your training as effective as it can be. It can be added to shakes and water to satisfy your protein needs quickly.
Potato Products: Bacarel specialise in the production of dehydrated potato products, we are major suppliers of both potato granules (powder) and potato flakes. These products are produced using different manufacturing techniques, have different properties and hence their end uses are usually quite distinct. However some recipes are flexible enough to utilise either product. Both the mash potato and snack grades are available, as well as two types of potato flake, including a preservative free specification, ideal for clean label recipes. Potato granules are packed in 25kg bags and the potato flake is supplied in 12.5kg, 15kg and 20kg bags.
Whole Egg Powder: We are also large suppliers of whole egg powder and powdered egg white, which is an easy and cost effective way to receive protein! It can be used in a wide variety of dishes from baking to omelettes and has a much higher shelf life than regular eggs, at 12-24 months. It can be a great substitute for normal eggs, or used as a supplement to your diet to receive more protein.
Our fishing bait ingredients are an efficient and indispensable tool to make your fishing easier and more successful. We stock a large selection of products, which vary depending on the type of fishing bait you require to ensure we have the right bait for you, these include:
HNV Ingredients: Bacarel also specialise in supplying High Nutritional Value Ingredients. These have been used in carp fishing for over 40 years and have proven themselves to a successful method and show good results when used in the field.
Fish Protein: Our fish protein oils and extracts are produced to the very highest standard to ensure that you receive the best quality product. Fish protein is a well known fishing bait ingredient, and can be found in many fishing bait recipes. It is a proven attractant and is sure to optimise your fishing experience.