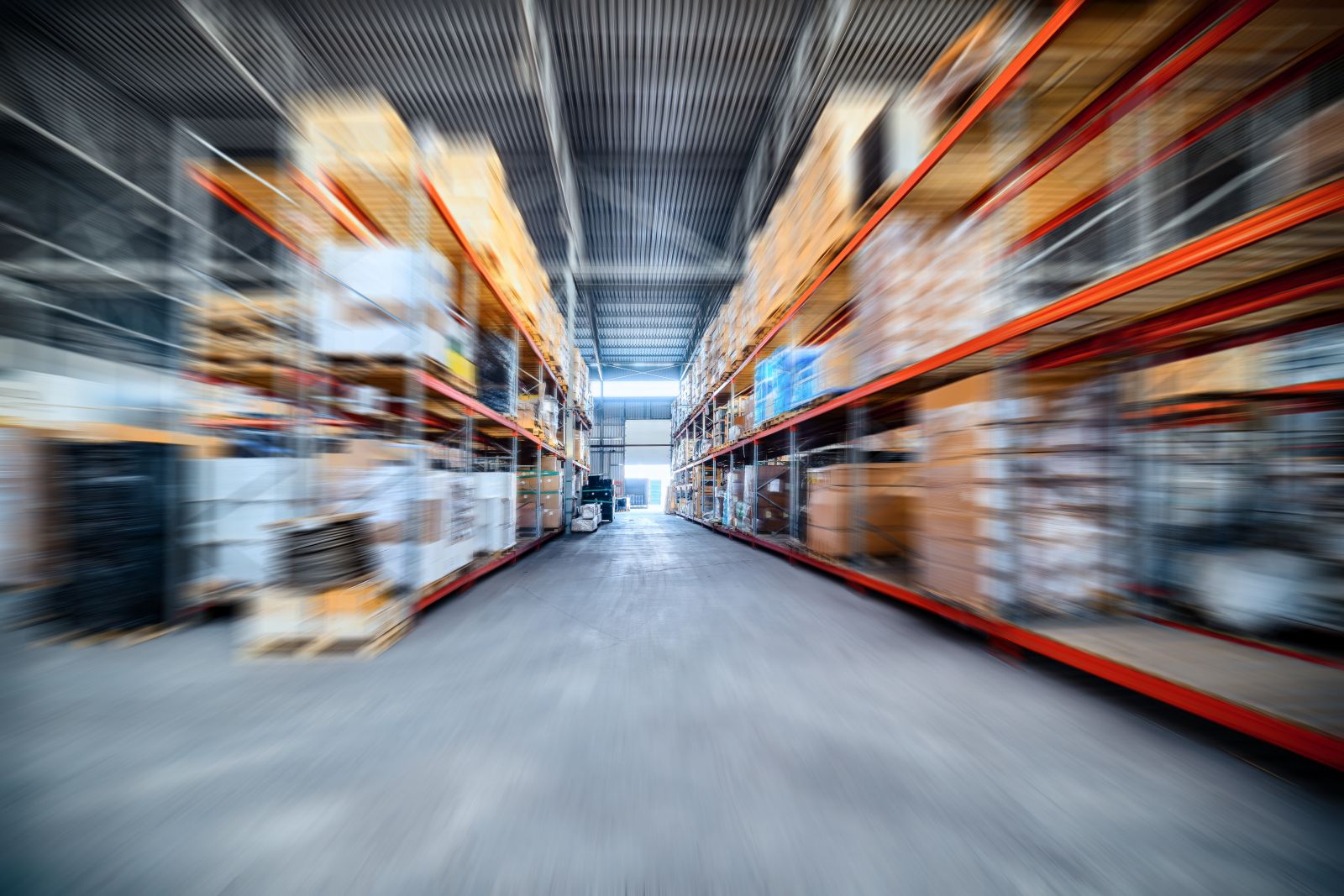 We supply ingredients, from a single pack, via BacarelExpress, up to full truck/container loads via Bacarel.
Bespoke solutions:
We can supply ingredients to a third party packer of your choice to meet your Own Label requirements
Application support:
How to use an ingredient to achieve a desired result.
Technical support:
Product Specifications, SQA's, Certificates of Analyses, Certificate of Conformity, Accreditation certificates, Halal & Kosher Certificated and Material Data Safety Sheets.

Please feel free to contact us for more details.